Who we Are
Welcome to Deck N Things, the experts in up-scale customized decks and gazebos!  Are you looking to take your yard to the next level?  Not quite sure if you want a deck, sunroom, or gazebo?  Picture all three custom designed for your home!  How about a raised deck, designed for privacy to expand your view and to catch a cool breeze? Perhaps a porch with a screened in view for this sunny afternoons and cool evenings?
Contact Deck-N-Things for a free estimate.  Let us help you with your next wood deck, trex maintenance free deck, gazebo, porch, sun room arbor, room addition, patio or fence project.  We are a family owned business located in Emporia, VA.
Deck-N-Things mission is to provide the highest quality service available with a commitment to fulfill all contract obligations.  We compete to exceed the expectations of our customers and we strive to develop and maintain a positive impact and inspiration to our community.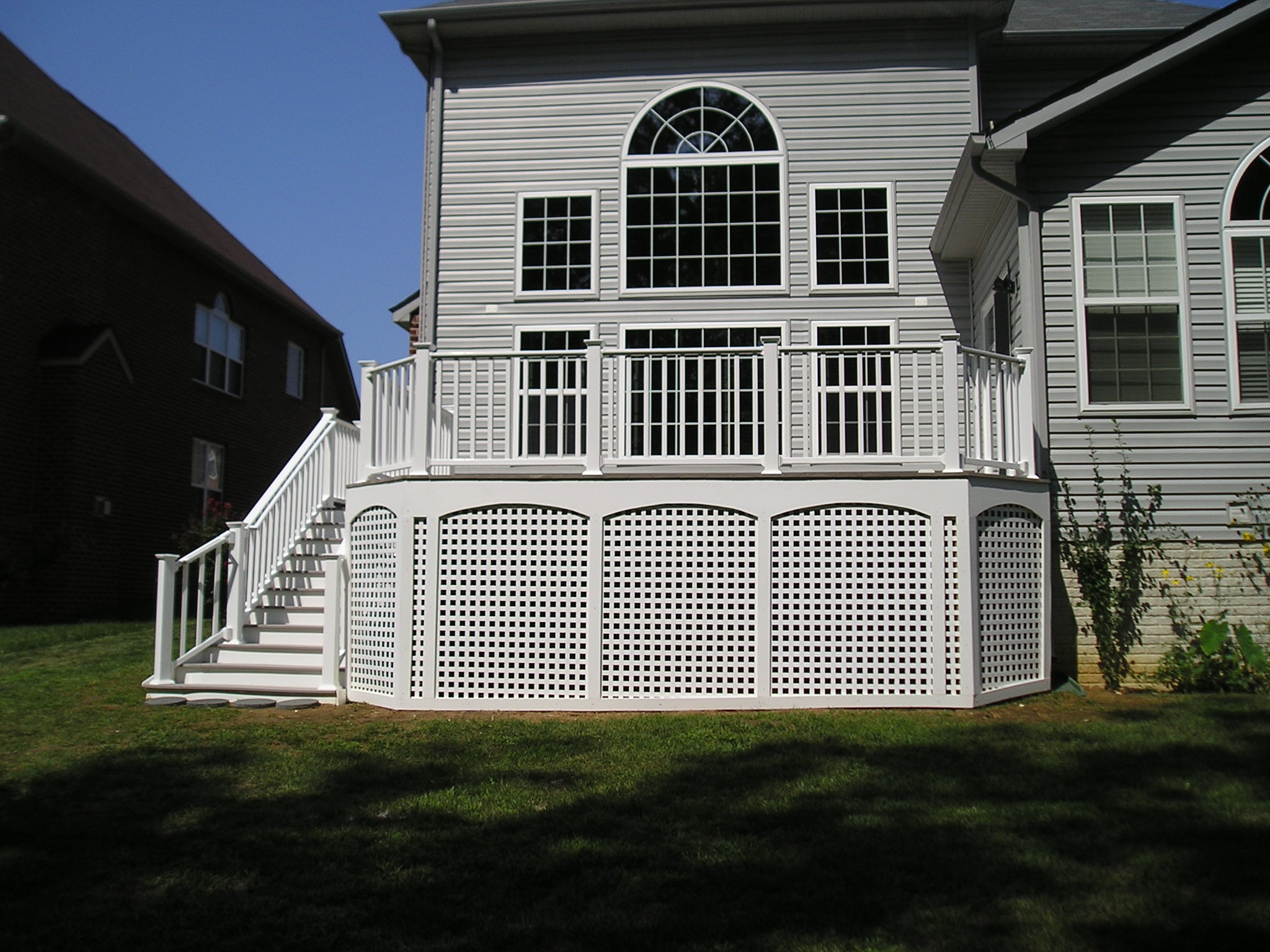 Next Steps...
Contact us now to get a quote!